How Are We Able to Discount Our Commission, But Without Compromising Full Service?
Locally-Based Independence
Established in 1997, Realty Direct Corp remains locally-based and independent. As a local and independent company we are not required to contribute to costly corporate advertising campaigns, or pay the substantial ongoing franchise, license and royalty fees that so many other real estate companies have to. Accordingly, we're able to translate these reduced operating expenses into significant savings for our clients.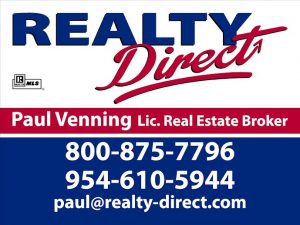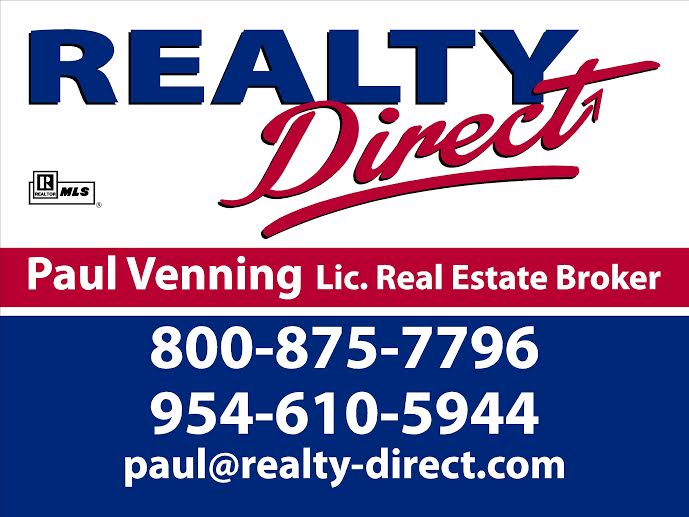 Working Smarter
If they're being honest, other REALTORS® would justify their higher commissions partly based on the amount of time wasted and expenses incurred on listing and marketing homes that don't sell, and working with buyers that don't buy. Other agents are essentially asking you to help recoup their losses working on other customer's transactions that never resulted in a closing.
Realty Direct works smarter and more efficiently. By only working with motivated and qualified buyers and sellers, we are able to minimize such unproductive time and expenses. These reduced operating costs result in substantial savings for our clients.
Superior Experience
Unlike most other real estate companies, Realty Direct only employs experienced and proven brokers, thereby eliminating the expense of training and supervising newer licensees. These reduced operating costs translate into major savings for our clients.
Stay-at-Home & Social Distancing
Given the current public health crisis, we anticipate shorter travel times to appointments and less time spent in live, face-to-face meetings. Shorter travel times and less time in live meetings results in greater operating efficiency, which translates into further savings for our clients.