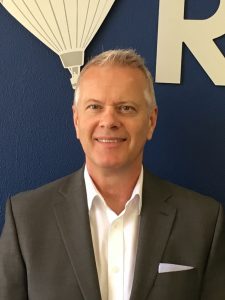 Paul R. Venning
Licensed Real Estate Broker & REALTOR® | License # BK543823
Paul is the Qualifying Broker and Designated REALTOR® with Realty Direct Corp. Licensed since 1989, Paul has been involved in more than 1,000 real estate transactions either as the listing, selling or financing broker, affording him a unique perspective when it comes to structuring successful real estate deals. Paul has more than 30 years' experience in real estate sales, marketing, finance and investment analysis throughout South Florida and England – his home country.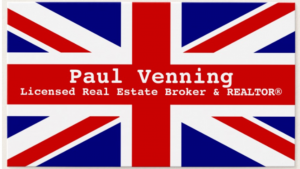 Paul completed the CCIM Institute's Financial Analysis for Commercial Investment Real Estate course in 2007. Paul is a member of the Broward, Palm Beaches & St. Lucie REALTORS® and BeachesMLS, and is a former Licensed Mortgage Broker and overseas member of The National Association of Estate Agents (NAEA), UK.
Paul is the former Broker of RE/MAX Realty Associates in Plantation, Florida, and has worked for Bank of America as a Mortgage Loan Officer. Before settling in South Florida, Paul worked for Bryant Homes PLC, England, as a Land Negotiator.
Paul is a Florida licensed attorney who focuses on real estate law and is a member of the Broward Real Estate Attorneys' Council (BAREC), and is a former member of the Real Property, Probate and Trust Law (RPPTL) and Business Law Sections of The Florida Bar. Paul has presented the Legal and Contract Review segment of the New REALTOR® Orientation to the Broward REALTORS®.
Paul proudly supports the Children's Miracle Network Hospitals, and has volunteered at the Joe DiMaggio Children's Hospital and Broward College's Office of Disability Services.
An avid Master SCUBA Diver, Paul enjoys diving the warm waters of South Florida with friends and new clients alike.
---
In 1989, Paul received an award for bravery from Reading Crown Court, England: "The judge said Mr. Venning had 'displayed gallantry of a high order' and awarded him £250 from public funds."
"Full service for less since 1997"